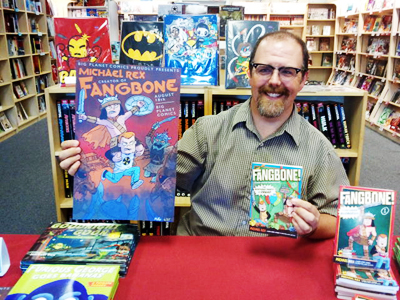 My apologies for taking last week off!
News/interviews/reviews:
Announcements:
Event/con reports:
Kickstarter:
Upcoming releases:
Events:
Housekeeping:
If you are a D.C. area creator who will be at Small Press Expo, let me know! I'm putting together a list that I'd like to have up next week and I don't want to miss anyone!
Have comic news or events related to the D.C. area to share? Email me! Submit no later than Monday at 9 p.m. for inclusion each Tuesday, but the earlier, the better! More information is here.